2nd and 3rd Year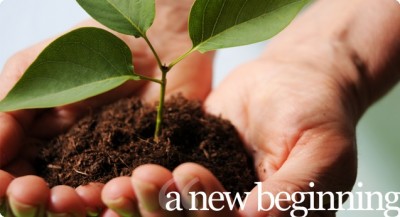 Programme 3
Support for Current Undergraduate Students


Outline:
This support programme aims to address the main barriers experienced by socio-economically disadvantaged students to availing fully of higher education opportunities. Support is offered either on a one-to one basis or in small peer groups.
Elements:
1. Fortnightly contact (by phone or in person) with a member of the J.U.S.T. support team. The aim of this regular contact is to ensure that any difficulties can be resolved as soon as possible.
2. A monthly peer group meeting. This meeting with other students at the same stage will provide an opportunity to share experiences and learn from others.
3. A year-long programme addressing specific issues, divided between two semesters.
1st Semester
WEEK 1:
Assessing progress to date (level of satisfaction with the course; level of academic performance; perceived difficulties and needs)
WEEK 2:
Advanced writing skills I (appropriate modes of expression for different disciplines; learning from examples; practice)
WEEK 3:
Advanced writing skills II (developing a personal style; expanding vocabulary; creative writing)
WEEK 4:
Oral communication skills I (organizing and presenting ideas; structuring an oral presentation; exploiting nervousness)
WEEK 5:
Oral communication skills II (examples of good oratory; debating; practice)
WEEK 6:
Cultural event
WEEK 7:
Developing self-confidence I (self-exploration; self-acceptance)


WEEK 8:
Developing self-confidence II (autobiography; dreams; ambitions)
WEEK 9:
Improving exam technique I
WEEK 10:
Improving exam technique II
2nd Semester
WEEK 1:
Advanced writing skills III (style sheets; referencing; footnotes; bibliographies)
WEEK 2:
Advanced writing skills IV (writing an article – practice)


WEEK 3:
Class presentations I – oral skills


WEEK 4:
Class presentations II – use of handouts, overhead projector, PowerPoint, etc.)
WEEK 5:
Cultural event
WEEK 6:
Self-assessment exercise (setting concrete goals for final weeks)
WEEK 7:
Study and employment opportunities (preparing a CV; where to submit a CV; relating work to study, etc.)
WEEK 8:
Postgraduate opportunities (identifying the right programme and college; research or taught?; transition from undergraduate to postgraduate work)
WEEK 9:
Exam preparation I

WEEK 10:
Exam preparation II